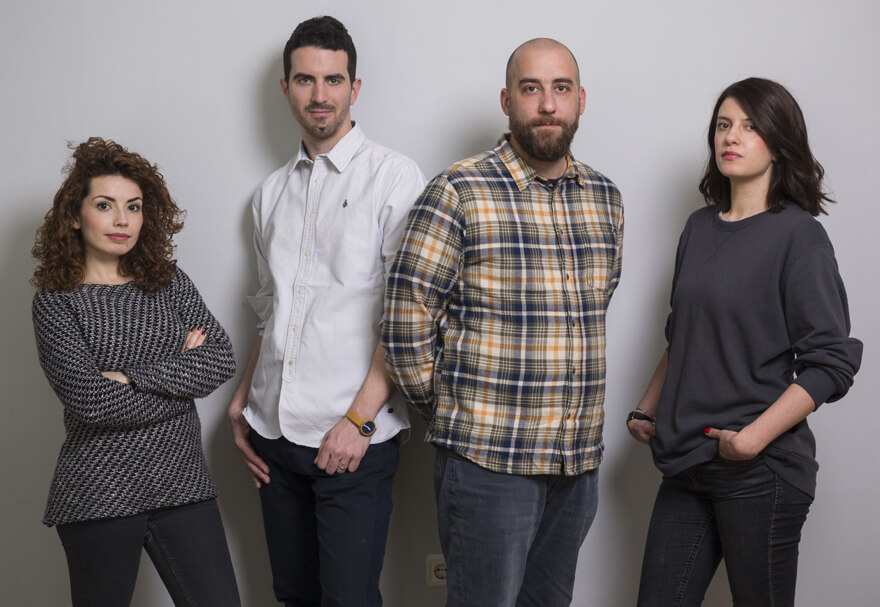 "Šesnić&Turković" studio was founded in 2006, and has been working in the field of graphic design and visual communications ever since.
We approach every project with the same fundamental mission – find the best creative solution, which will give it its communicative strength, longevity, and set it apart from the competition. We apply that approach in all fields of work: visual identities, signage, exhibition designs, stand designs, designs of publications, advertisements and promo materials, designs for gift shops…
We carry out and control various projects from the beginning to the end with the help of our partners: architects, product designers, stage designers, animators, programmers and print studios. The studio received numerous awards at international and national competitions, and our works were presented at most relevant exhibitions in the region, as well as many professional publications.